Creating chatbots and adding AI rules to the bot is made easy by floatbot. AI rules help chatbot to understand the user queries and is successful in giving appropriate responses so far.
Still for complex queries a chatbot needs to understand user intents, understanding user intensions helps chatbot to give accurate response.
Therefore adding more to the features of floatbot, floatbot introduces "Advance AI" to help your bot understand user intents.
Now you can setup AI in two separate modules
Basic AI represents creating simple AI rules for the bot. Whereas Advance AI is to train the bot by adding intents and entities.
Advance AI lets you add intents and entities for floatbot.
Before understanding the process of advance AI setup, you need to understand concept of intents and entities.
Intents
Intents are possible variants of user expressions or user queries to your chatbot. You can add all possible variations of user expressions which you think user might ask to your chatbot along with the bot responses for those queries.
By adding intents, you are training your bot to understand the user intensions for every query of users.
Entities
Entities help you map the intents with the bot responses. Add all the possible synonyms in entities, which are used to map the intents.
Here are the steps on how to setup advance AI from floatbot dashboard.
Step 1: Goto advance AI from top right of the setup AI section.
Step 2: Create intent by filling the information about what user says and what should be the bot response accordingly.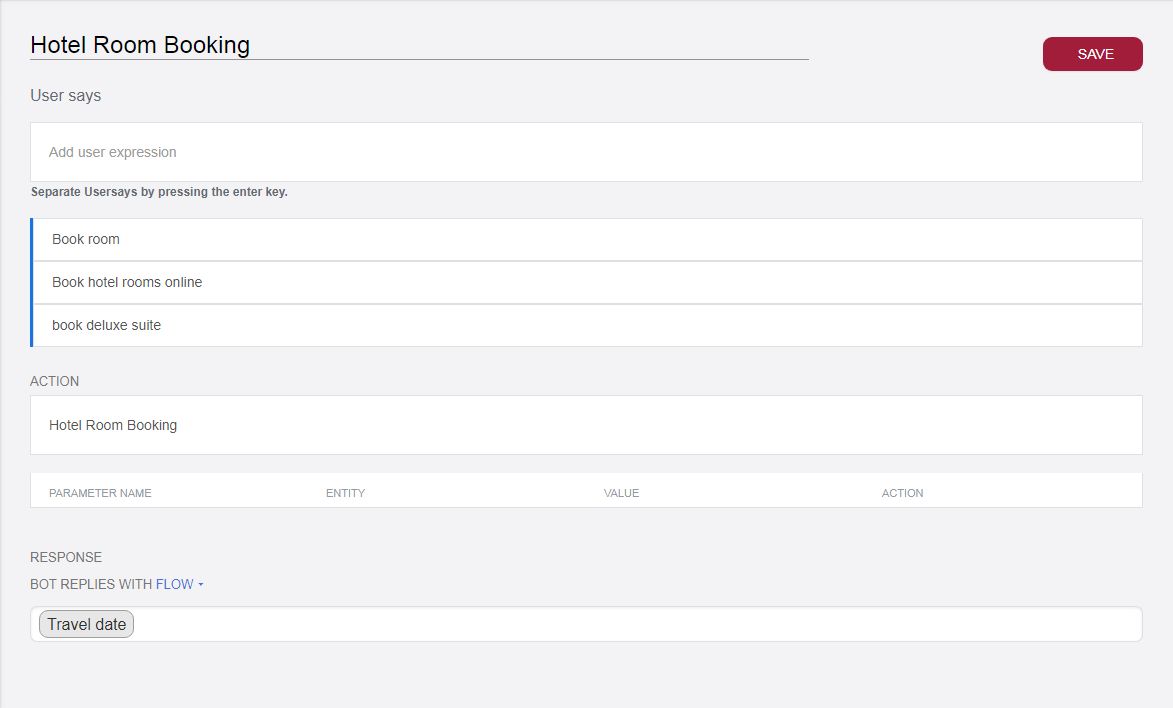 Step 3: Once intent is created, goto entity section to create one.

Step 4: Add the important terms in entity which you want your bot to understand, there is also option to define synonyms. You can define synonyms of the added terms.
Step 5: After creating entities, now you can map queries in your intents. For mapping the entities. Select the terms from the user queries and map the appropriate entities which you created previously.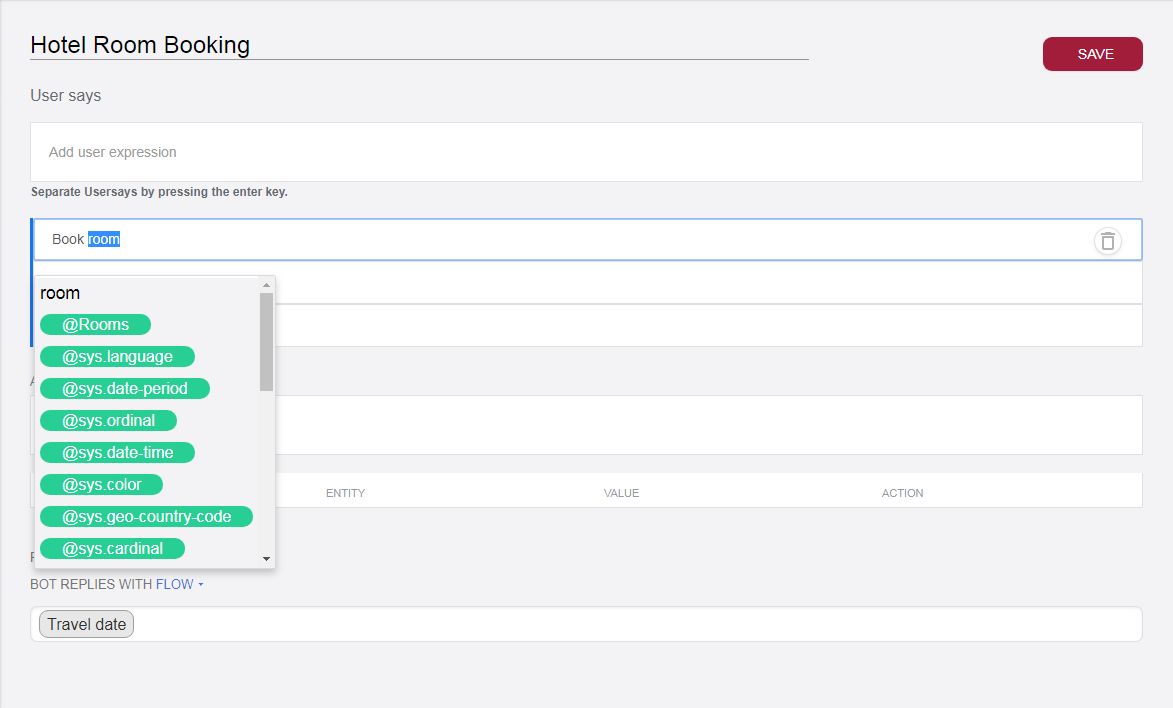 Following these steps makes floatbot capable of understanding all the complex queries.
Try Floatbot advance AI now !!